X58.XXXA ICD-10-CM code is used to diagnose "Exposure to other specified factors, initial encounter".
X58.XXXA is a billable/specific ICD10 code that can be used to display a diagnosis for reimbursement purposes.
ICD-10-CM X58.XXXA, 2022 edition became effective on October 1, 2021.
ICD10 code X58.XXXA for Exposure to other specified factors, initial encounter is a medical classification as documented by WHO.
X58.XXXA ICD-10-CM version is for the United state of America. ICD-10-CM X58.XXXA may be different for other countries.
X58.XXXA is defined as the circumstance causing an injury, not the nature of the injury.
X58.XXXA: Exposure to other specified factors, initial encounter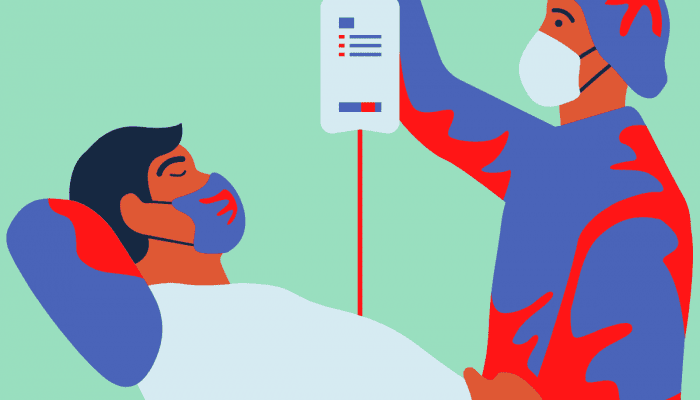 The icd10data code X58.XXXA might also be used to pinpoint terms of the conditions such as accidents due to desertion, accidents due to the plant or animal, accidents due to environmental circumstances, etc.
X58.XXXA ICD-10-data is an initial encounter code. This code contains 7 characters and should be used during the patient is receiving active treatment for a condition like exposure to other specified factors.
Icd10 data, 7th character use when the patient is experiencing active treatment and also used when the patient delayed seeking treatment for circumstances.
The following code may be applicable for X58.XXXA
Exposure to other specified factors code is: 58X
External causes of morbidity of code: V00-Y99
What is initial encounter in ICD-10
Initial encounter in the ICD-10-CM code defines as caring for the patient during receiving active treatment for the condition. Some examples of active treatments are:
Surgical treatment
Emergency department encounters and continuing treatment by the different or same physician.
The Following clinical terms are approximate synonyms
Accident due to animal or plant
Accident due to destitution
Accident due to environmental factor
Accidental ingestion of potentially harmful entity
Accidental ingestion of potentially toxic green plant
Exhaustion due to exposure
Starvation
Coral injury
Critical incident
Dermatosis due to scorpion
Disease outbreak
Environmental event
Environmental stimuli
Event of undetermined intent
Accidental ingestion of panther mushroom
Accidental ingestion of paralytic shellfish
Accidental ingestion of pea tree seeds
Accidental ingestion of pokeberries
Code History table since 2017
2017 (effective 10/1/2016): No change
2018 (effective 10/1/2017): No change
2019 (effective 10/1/2018): No change
2020 (effective 10/1/2019): No change
2021 (effective 10/1/2020): No change
2022 (effective 10/1/2021): No change
Reimbursement assertions with a date of service on or after 2015, October 1 require the use of ICD10-CM codes.
Read More About: W19.XXXA